...THE RIGHT INGREDIENTS FOR
A QUALITY PRODUCT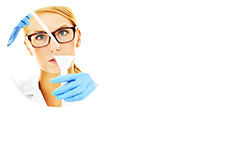 RESEARCH &
DEVELOPMENT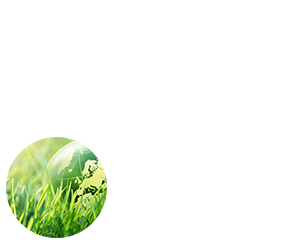 GREEN VISION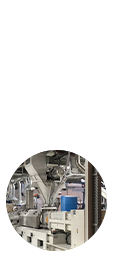 INNOVATION AND
TECHNOLOGY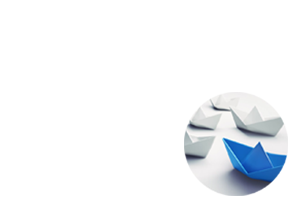 HIGH QUALITY
COMPOUNDS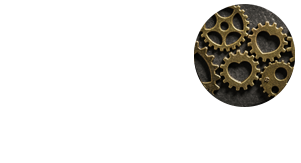 TAILOR MADE PRODUCTION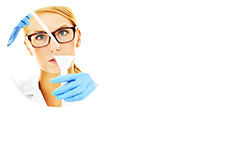 RESEARCH &
DEVELOPMENT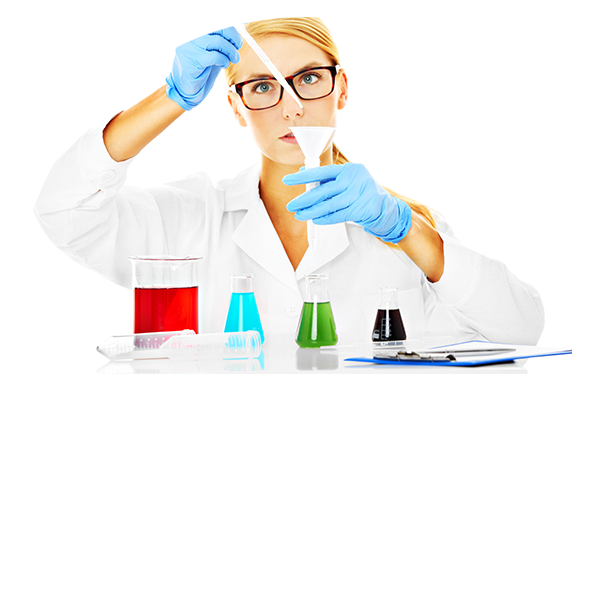 With our in-depth understanding
and analysis of materials
we help customers design and
develop any type of product.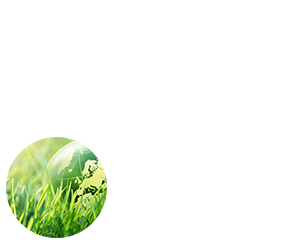 GREEN VISION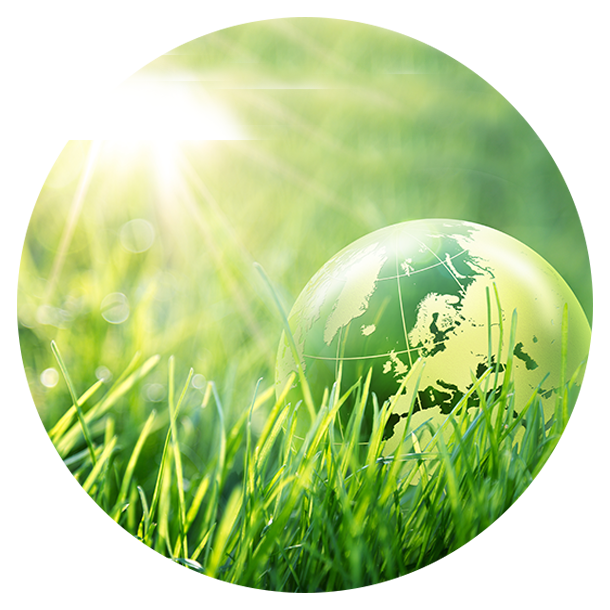 The high quality of our compounds
stems from a strictly green manufacturing
vision that combines technology with
respect for the environment.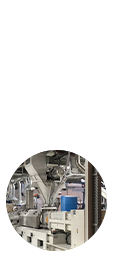 INNOVATION AND
TECHNOLOGY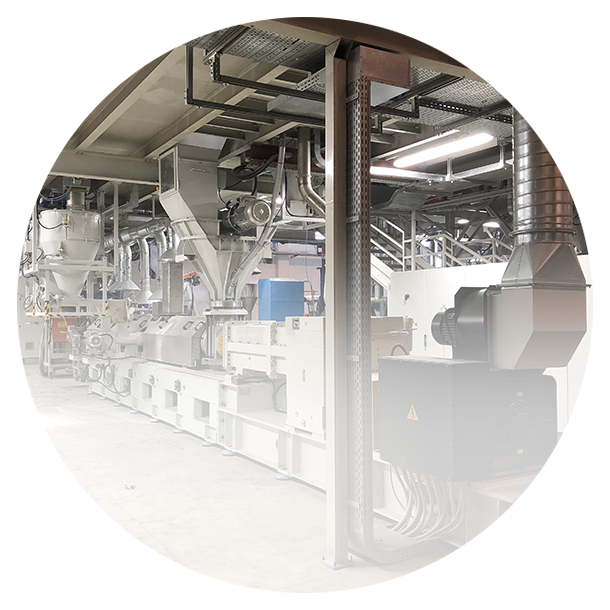 Thanks to cutting-edge machinery and
constant innovation we offer compounds that
always meets market demands
and exceed customer
expectations.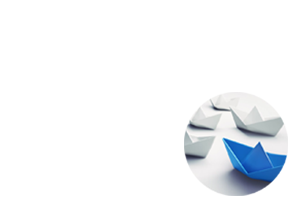 HIGH QUALITY
COMPOUNDS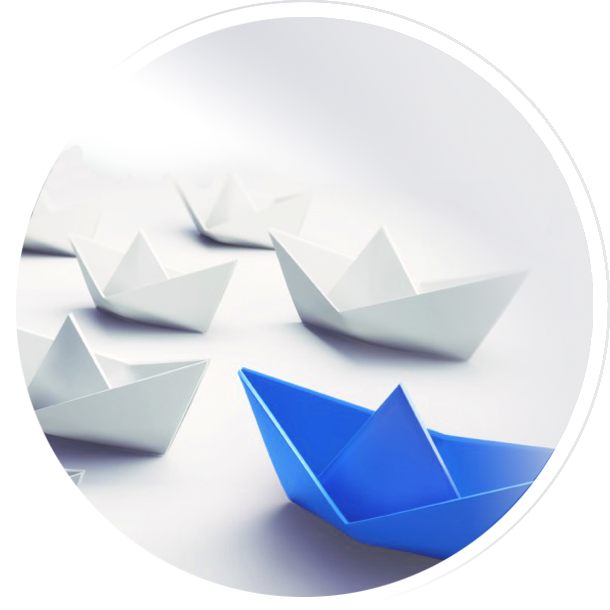 HIGH GRADE or REGENERATED
are the keywords when producing
a quality compound to meet different
customer requirements.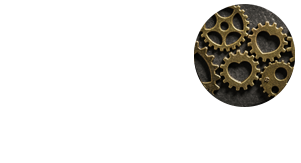 TAILOR MADE PRODUCTION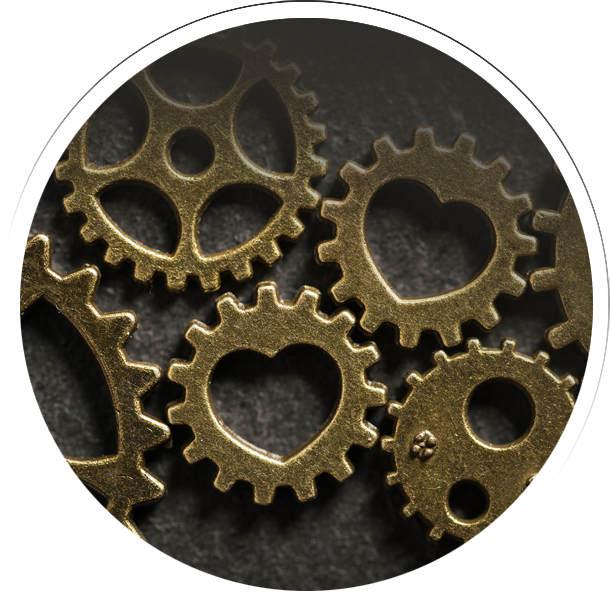 Our custom approach
gives customers an opportunity
to have products and services
tailor-made to fit their
specific requirements.
Reserved area
Want to learn more about our compounds and our production?
we have a
MAJOR PROJECT...
we want to be YOUR GO-TO PARTNER for POLYPROPYLENE COMPOUNDS made from HIGH GRADE materials or REGENERATED waste products.
ABOUT US

we COMPOUND your future
Look at some of the possible applications of our compounds
Are you searching for a specific product?
Choose the product from the drop-down menu and you will be taken directly to the product details product

EXHIBITIONS
17 - 21 OCTOBER 2023
| Friedrichshafen
FAKUMA 2023
Rialti will participate as an exhibitor, so we invite all our contacts ...
READ ARTICLE
FACTS and figures
With over three decades' experience, RIALTI is one of Europe's foremost producers of polypropylene compounds for injection moulding and extrusion.
The compounding process enables us to ensure that a polymer has the right properties for a specific application. By choosing to process solely polypropylene we have steadily and successfully grown our business over time and become highly specialised so we now have the skills, expertise, and resources to always meet our customers' ever-increasing range of demands.
Manufacturing
The number of tonnes produced every year by Rialti
Checks
Daily product quality checks
Company
Manufacturing and administrative surface area (sq.m.)

Our STRENGTHS
Working side by side with customers to meet their goals
Providing an excellent value for money service
Continuous investment in people and technology to keep pace with the market